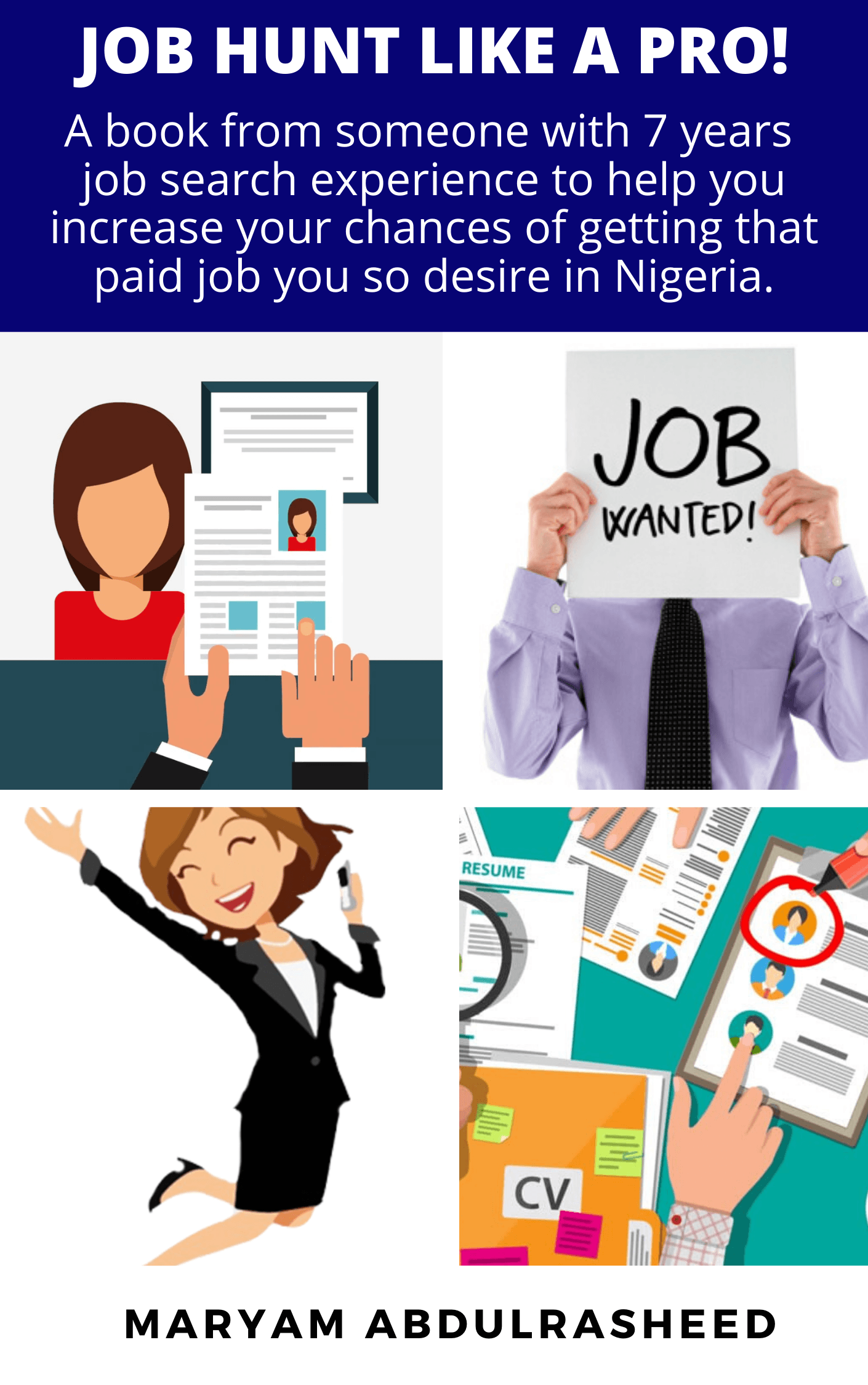 Here, you'll find great books you can download at a fair price. Including fiction and non-fiction.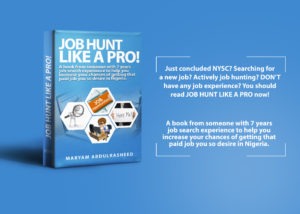 Did you know that sometimes when you apply for a job, a software, not a person, reads your CV.
So the question is, how can you increase your chances of getting picked as a good candidate?
Did you know that thousands of job applications never get to the right receivers? You too could be sending your job application to the wrong channels which is why you are not getting any jobs or calls for interviews. Want to learn how to do it right and ensure your applications get to the right place? Keep reading.
Did you know that as a young graduate there are ways you can easily get that job experience that would place you at an advantage?
Do you know that even if an organization has no job opening you can use some other methods to get a job with them? It's called building a door of opportunity even where there is none, how can you build that door?
Searching for a job is a full time job in itself!
What if you could get specific answers to these questions and tips that will increase your chances of getting a job?
Yes, there are answers with specific examples in the JOB HUNT LIKE A PRO e-book! Written by someone with over 7 years' experience of job search experiences behind her in the Nigerian job market and actually working at different jobs.
It's time for you to JOB HUNT LIKE A PRO. This book is worth 50k, 80k, 150k or more, depending on the job you land, simply because you allowed yourself access information that placed you ahead of the massive competition.
JOB HUNT LIKE A PRO is a book you don't want to miss. It's for NYSC Members, Fresh graduates, Students, and of course Job Hunters.
Get yours HERE
AT THE EDGE OF 30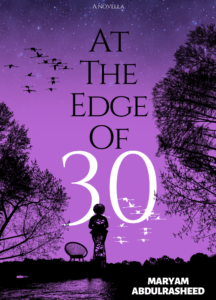 A fictional story about a young woman's struggles trying to find love. What happens when she thinks she has found the perfect one and what does she make of her life on the wrong run? Will she stick with her belief that love is ageless while dreams are time bound?
Download HERE
THE PLAN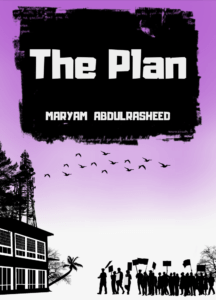 A story about a group of teachers who finally revolt against their oppressive and underpaying employers in a grand plan orchestrated by their colleague.
Download NOW
KARMA CAME KNOCKING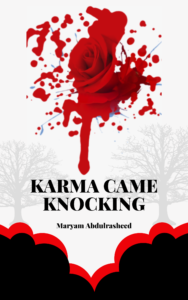 Bisi's ex left her due to her health challenge. Years later, he is in her house with his family as they think she is the cause of his problems. She reveals the most unexpected secret about him which is the real source of his problem. Something she had kept to herself.
Get a copy to find out the full story HERE
THE MORAL CODE HANDBOOK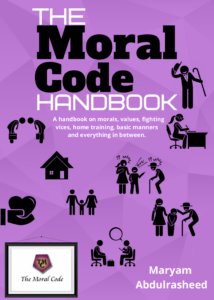 A book on Morals, Values, Fighting your Vices, Parenting, Manners and everything in between.
Get yours HERE
Grab the Free e-book THE SIDE HUSTLE BOOM below!